Uzima University Learning Centre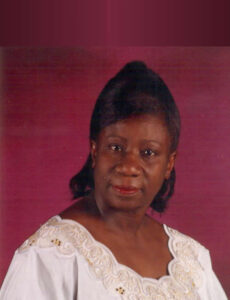 VISION
Our Vision is to ensure we provide enduring support to the University's vision of being (a Centre of excellence in Medical Education and Research) a research – led University with an International reputation for excellence.: partnering with World-Class scholarship while supporting the University's goal to be among the top Medical Institutions in the Country/ Continent.
MISSION
Our Mission statement supports the University's Mission:
To empower the University academic community and enhance their abilities to (train polished and erudite medical expertise who are focused and well equipped for research and work in health care systems with minimal resources) access and apply Information and Knowledge resources for resources for research, learning and teaching.
At Uzima University we want to help you learn fully and love student life in the age of virtual learning. That includes giving you the resources you need to experience student life to the fullest and achieve academic success despite COVID-19.
Essential resources are available at Uzima University Library in compliance with public health guidelines and CUE requirements.
Limited seating is available in the Library for students to have essential access to technology including desktop computers and robust Wi-Fi and Internet connection.
We offer many services that support your research, teaching and learning. We are a partner in helping you become the best researcher, student, and teacher you can be.
Uzima University Library sparks the search for knowledge and understanding in our University. We are the heart of the University; we ignite and amplify our community's academic curiosity, encourage dialogue and provide essential context for critical engagement.
We partner with staff, faculty and students as they pursue their paths to becoming creative and thoughtful scholars, learners and professional medical citizens.
Uzima University Library E-resources