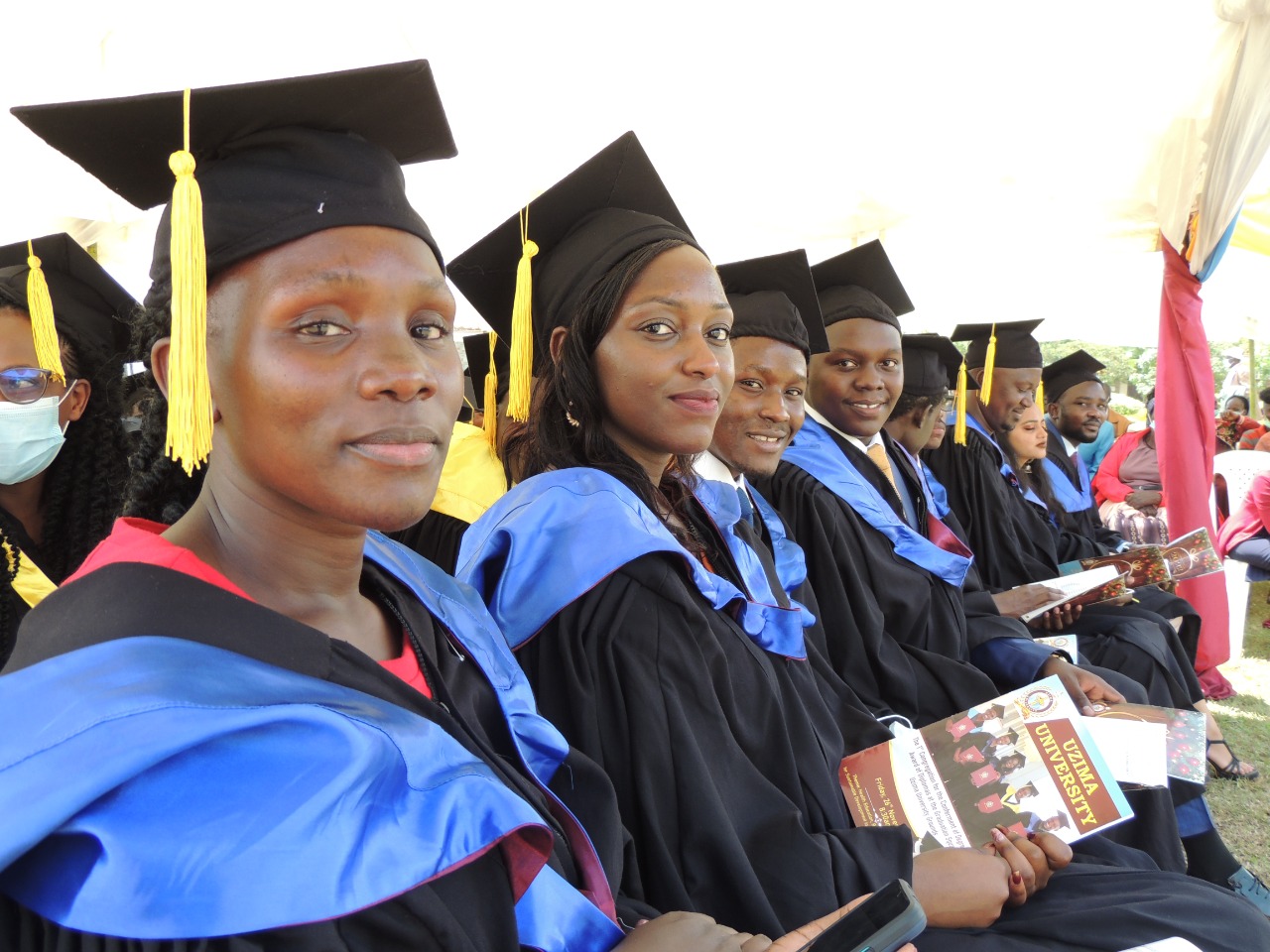 Congratulations to all our graduate class of 2021
Uzima University graduates of our various academic programmmes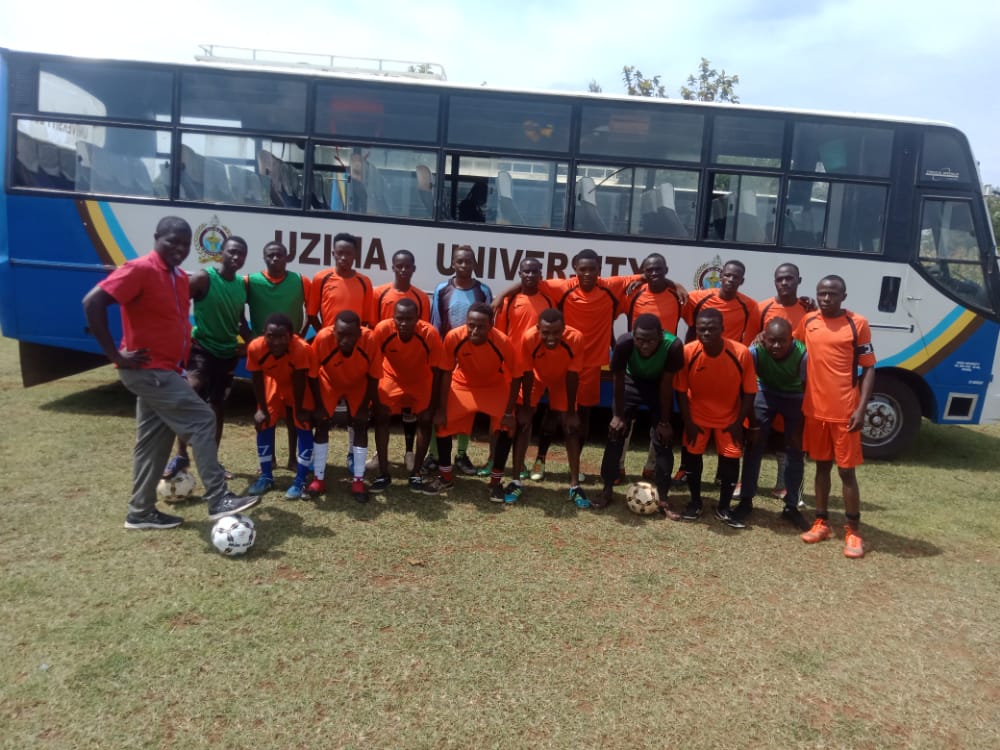 Uzima University Soccer Team and Their Head Coach
Uzima University Students during a practical session in the laboratory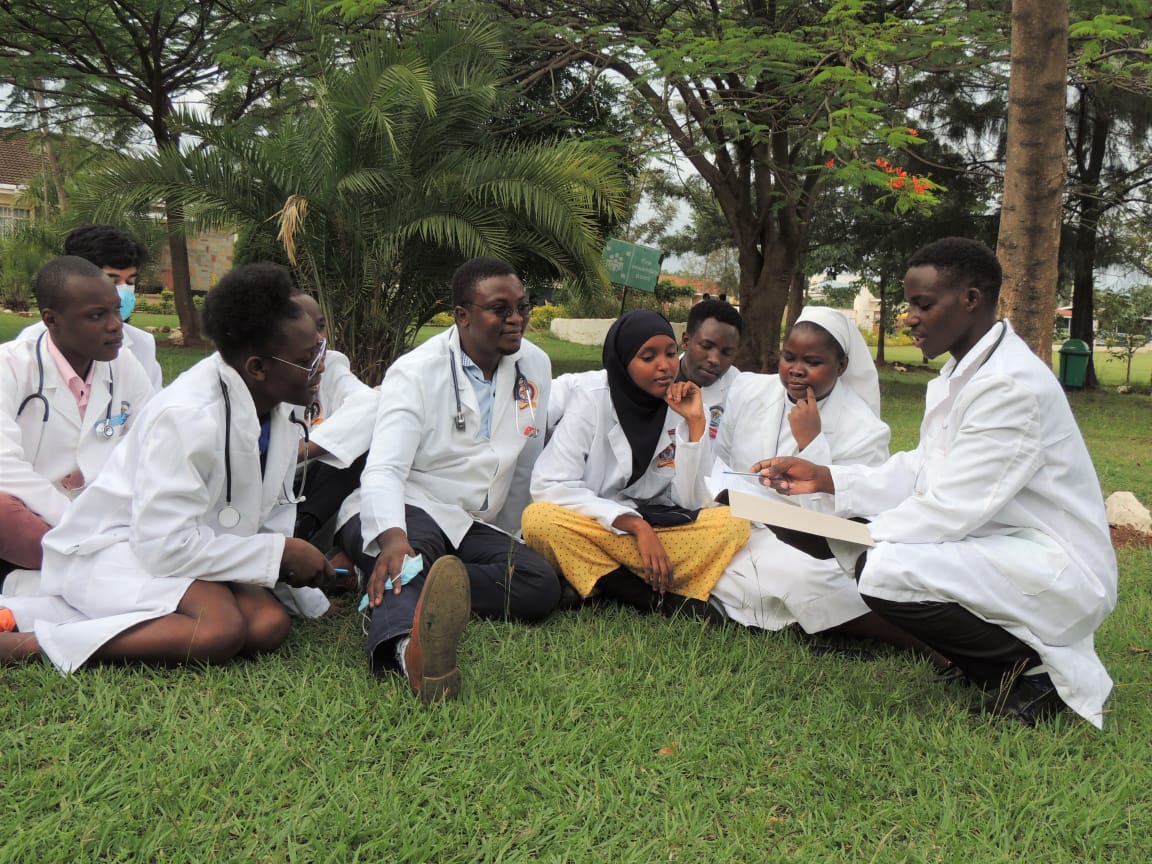 Some of our medical students during a group discussion
Our chief guest prof. Shellemiah Okoth Keya,our Chancellor Most Rev. Zacchaeus Okoth pose for a photo with other members of faculty
Uzima University Chancellor Welcomes Our Official Advisor, Hon. Ambassador Patrick McCaffrey, Senior Advisor & Member of the Advisory board to H.H. Sheikh Ahmed Bin Faisal Al-Qassimi of the UAE
Why Choose Uzima University
Our campus has excellent facilities & we continue to investment and develop.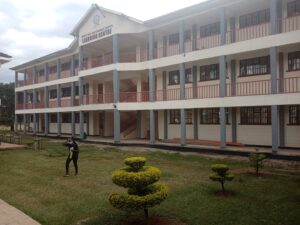 We continuously review and revise our courses to ensure that they maintain their currency and relevance.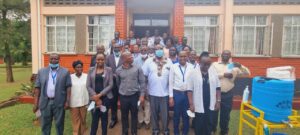 Uzima Microbiology team during the AIBBC 2021 held at Acacia Premier Hotel Kisumu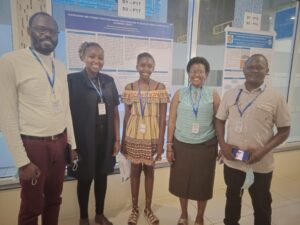 Uzima University is an equal opportunity employer.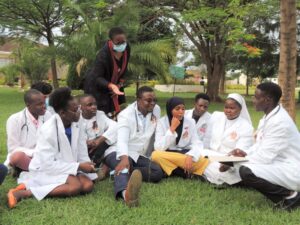 Upcoming and Past Events
Event: Blood Donation Drive
Date:27/01/2022 and 28/01/2022
Venue:Uzima University Main Campus
Event:Uzima University career day visits to Mukumu Girls high school and Maseno School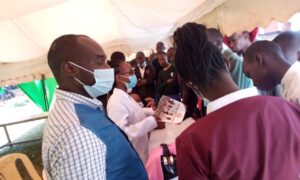 Academic Convocation – September 16,2022
The Academic Convocation will be held on Friday,September 16 2022,starting 10:00 am.
The event is open to the entire University community.