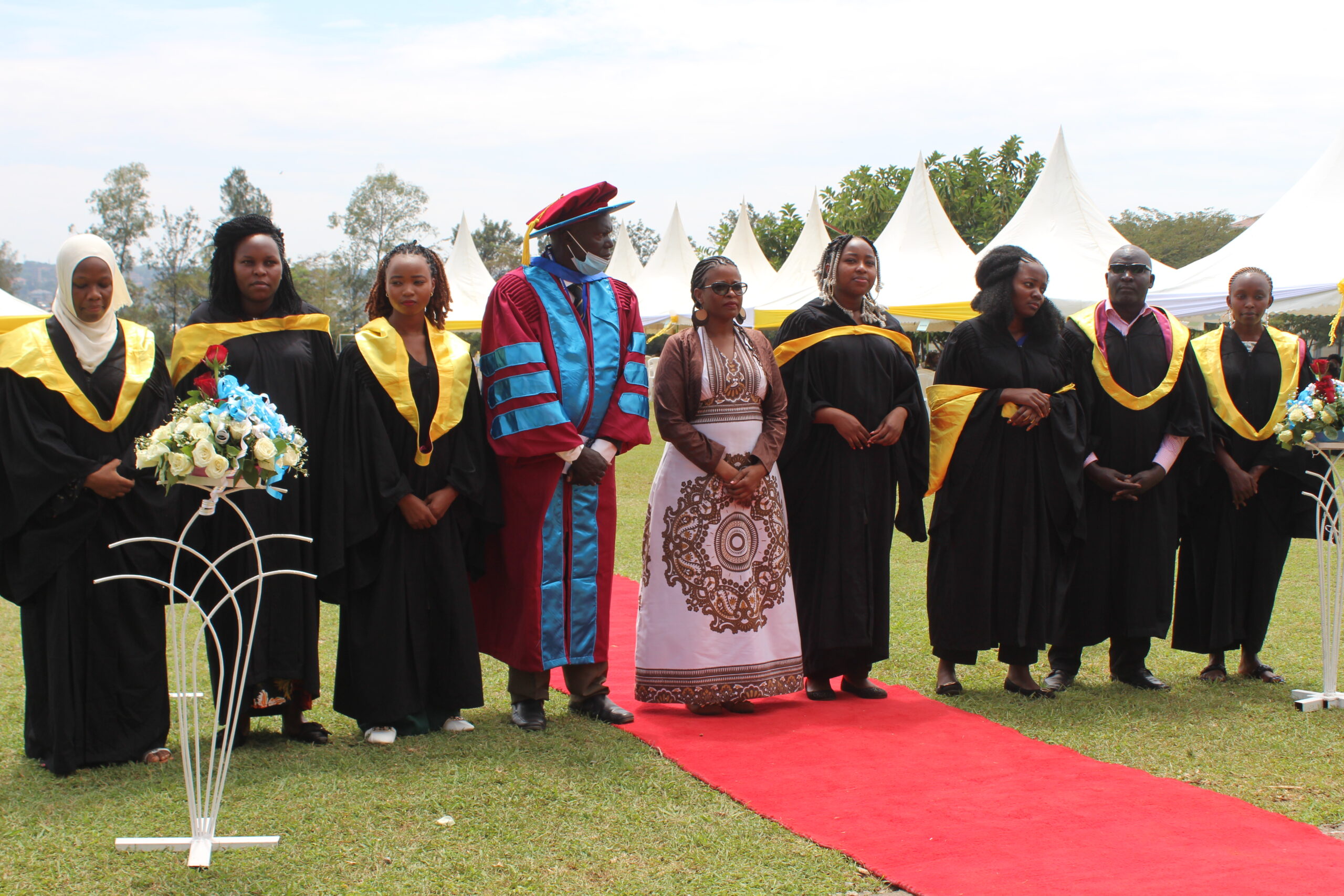 Congratulations Bsc. Microbiology Graduates 2022 Class
Chief Guest Prof. Chacha Nyaigotti-Chacha (Right),Founding Chancellor Most Rev.Zacchaeus Okoth and Vice Chancellor Rev.Dr.Cosmas R. K'otieno during the 2nd Graduation at Uzima University.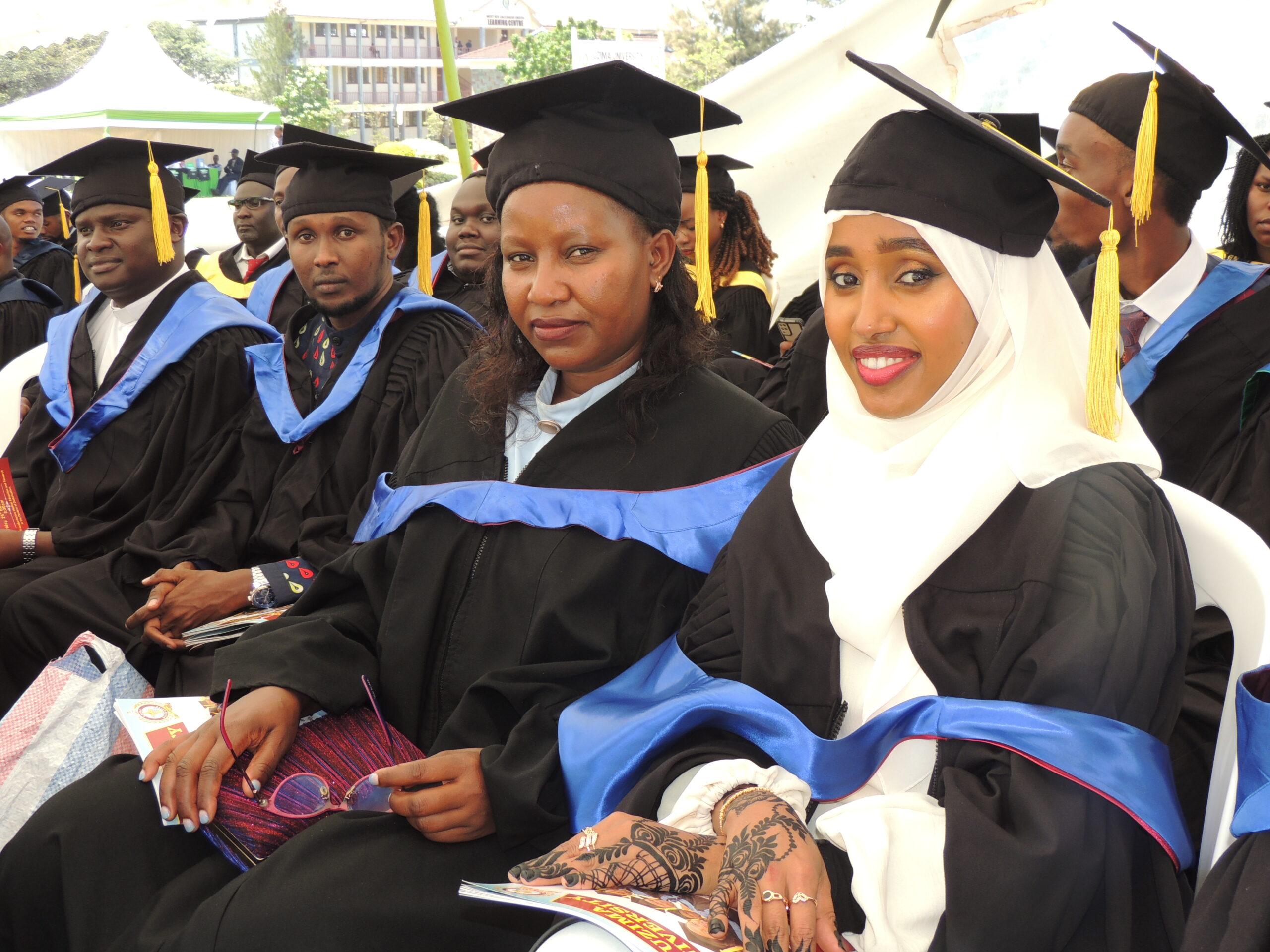 Congratulations Medicine and Surgery graduates of 2022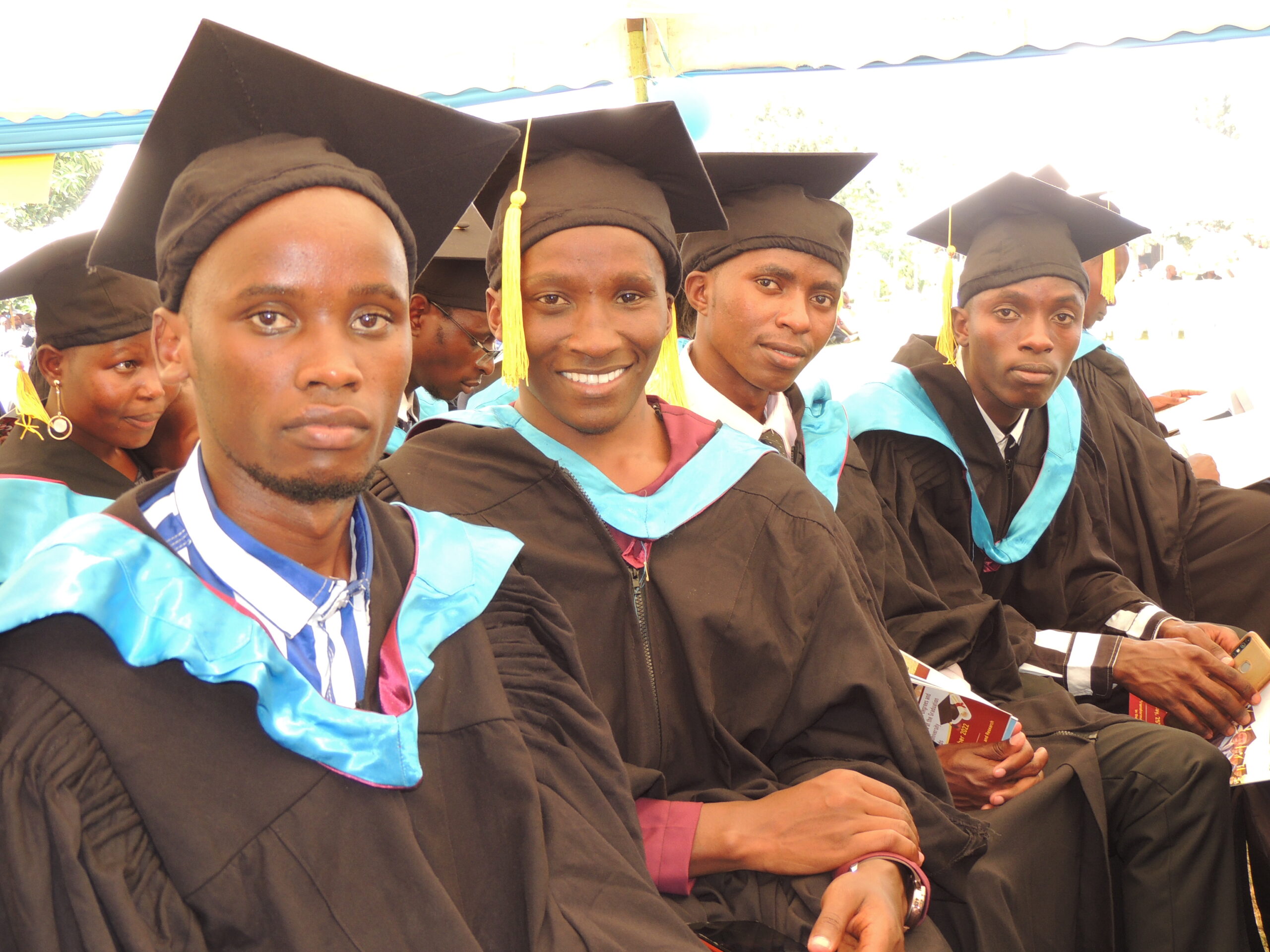 New Layer
Congratulations Nursing Graduates of 2022
New Layer
Congratulations to the graduating class of 2022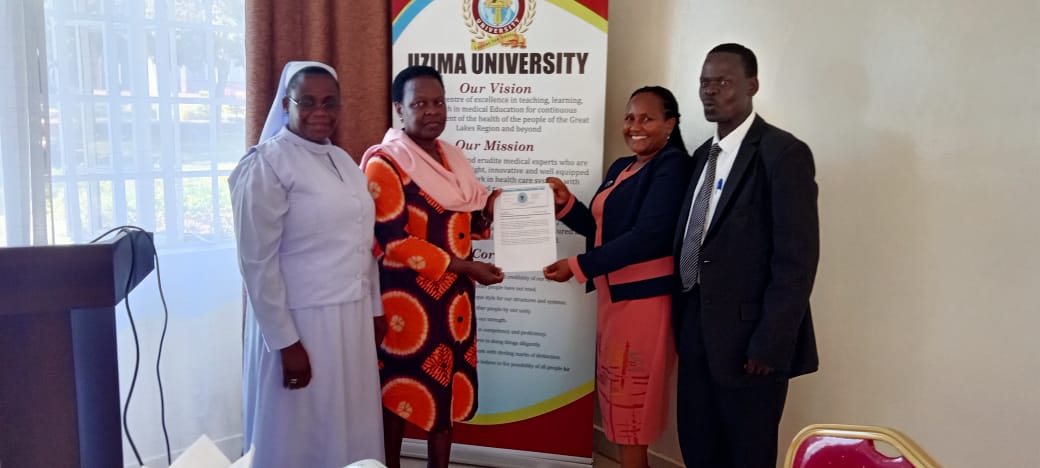 Uzima University receiving official documents of recognition by the Health Records and Information Management Board (HRIM)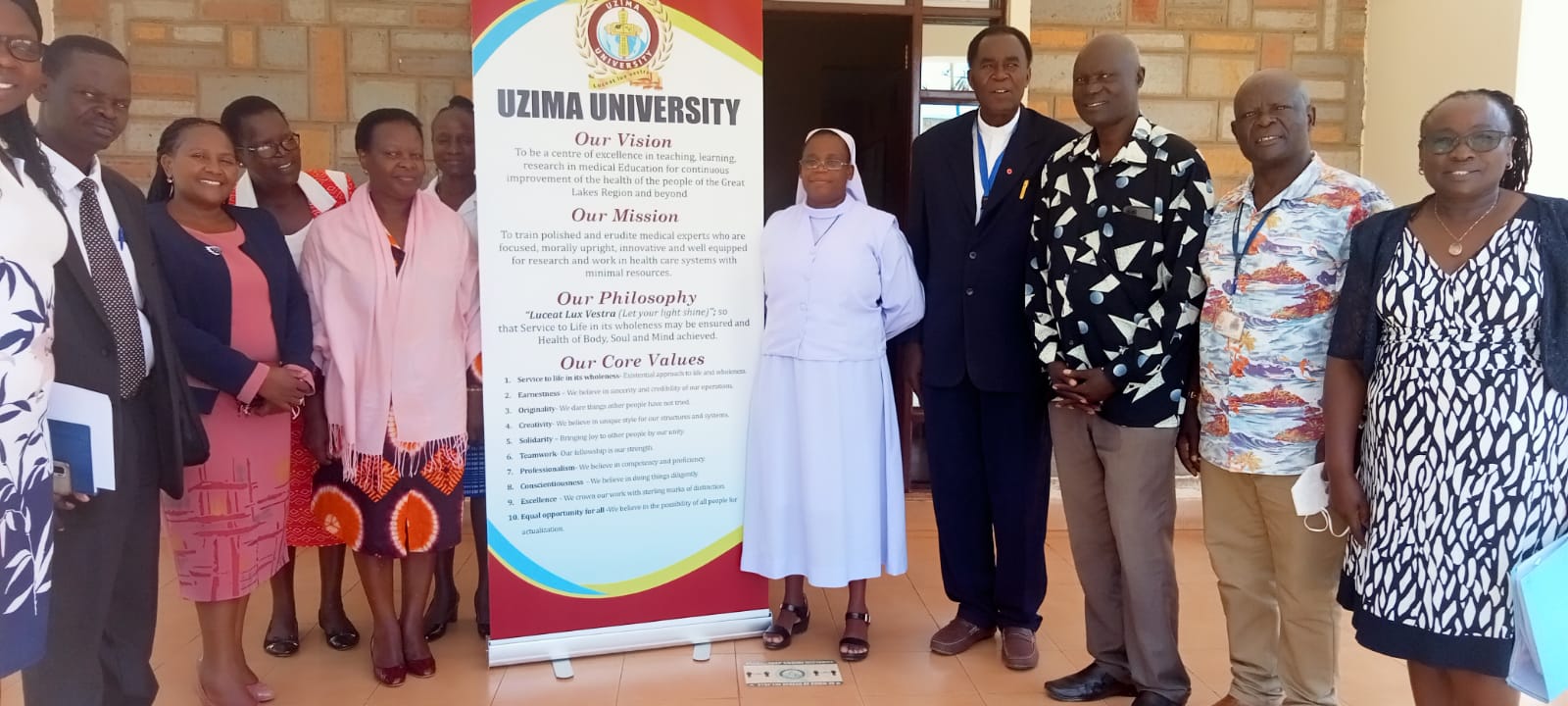 AMRO-Kenya staff pose for a photo with a section of the management team during their visit at the University
Uzima University Students during a practical session in the laboratory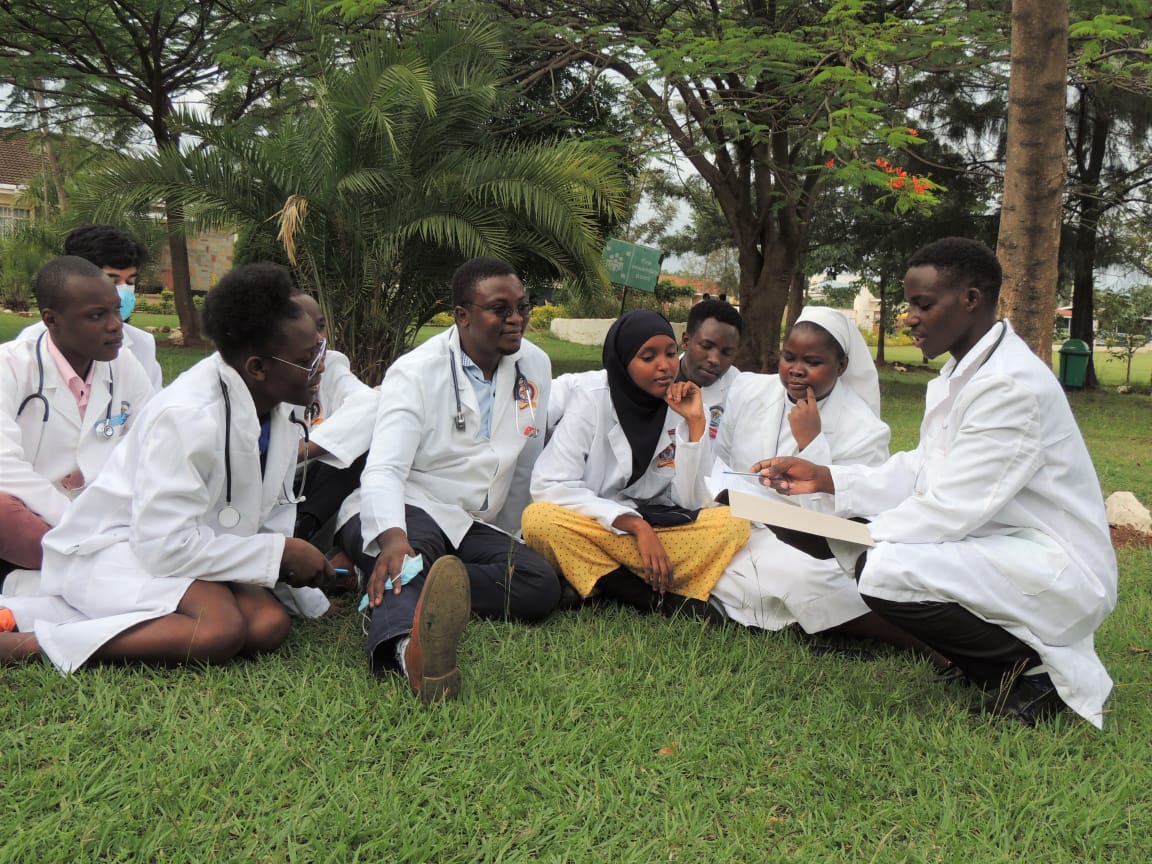 Some of our medical students during a group discussion
Our chief guest prof. Shellemiah Okoth Keya,our Chancellor Most Rev. Zacchaeus Okoth pose for a photo with other members of faculty
Why Choose Uzima University
Our campus has excellent facilities & we continue to investment and develop.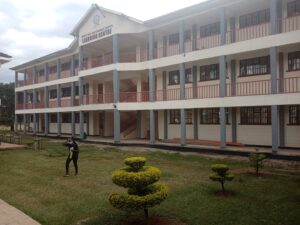 We continuously review and revise our courses to ensure that they maintain their currency and relevance.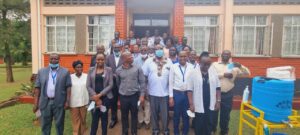 Uzima Microbiology team during the AIBBC 2021 held at Acacia Premier Hotel Kisumu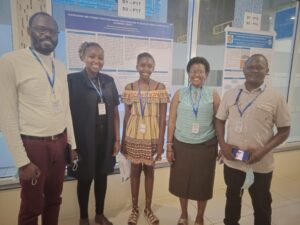 Uzima University is an equal opportunity employer.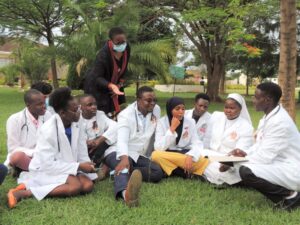 Upcoming and Past Events
Date:25th November 2022
Time:9:00 A:M
Location:Uzima University Main Campus
Click the link to watch the full videos https://m.youtube.com/watch?v=tPyLH5MITcQ&feature=youtu.be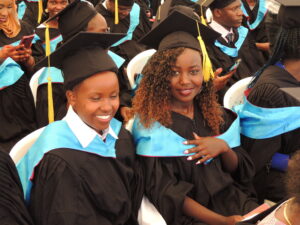 Uzima university medical students participate during the free medical camp that was held in Shinyalu -Kakamega County.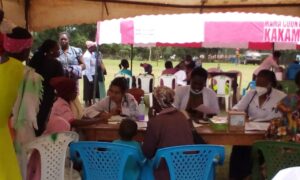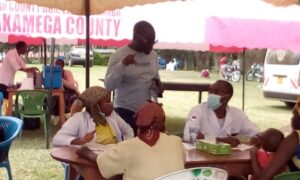 Event:Uzima University Cultural week
Date:11/10/2022 to14/10/2022
Venue:Uzima University Main Campus.
Event:Uzima University career day visits to Mukumu Girls high school and Maseno School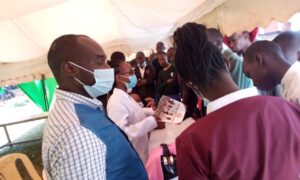 Uzima University Nursing Students Association presents the Grand launch and Induction of the class of 2026.
Mental wellness day held at the university main campus courtesy of NACADA,TINADA and Giselle foundation.