H.O.D Information Systems (I.S), Sci. & Technology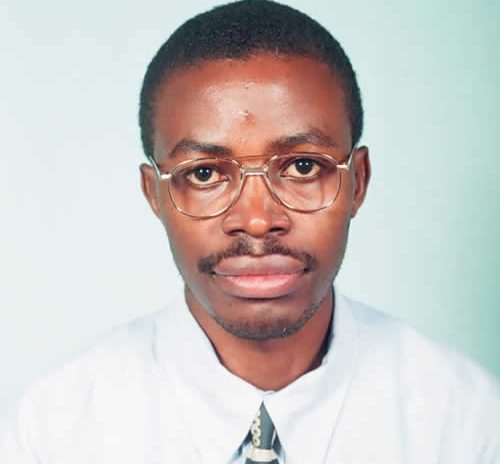 It's just four decades ago when Leavitt and Whistler was predicting the emergence of digital firm, with computers causing fundamental changes the way organizations would function in the society today. Evidently, many firms now have established digitally enabled relationships with customers, suppliers and employees, with core business for managing key assets, processes and activities tacking place via digital Networks with rapid sensing and responding to changes in business climate while keeping abreast with competition and stakeholder responses. We all live in a time many of their predictions have been realized. Many organizations have flattened their structures, eliminated middle management.
The World Wide Web (www) and The Internet of things (IoT) devices are now connecting students and lecturers in ways that challenge the very conventional education dispensation concept. As a result, the higher education ecosystem's physical place is diminishing due to more online interactions.
Education is a critical sector for a future stable economy. Failure to strike a balance in education automation to help coordinate various information systems and technology needs of each level in academic processes can open up flood gates to online enemies. Therefore, cooperate I.T governance is the way forward in helping successful implementation of online teaching and learning to deliver value education outcomes.
The fundamental concept that technology is always a process and not just a product; and that it does not happen by itself is a safer playing ground for focused organizations. There should be no fence-sitters in attempts to implement and execute I.T. projects, which aim to bring change in organizations. Many attempts to launch online education platforms in Sub-Saharan Africa has suffered this assumption especially in the wake of covid-19 pandemic.