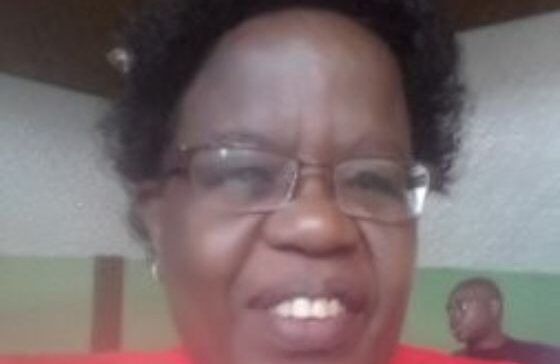 What is Pathology?
Pathology is the study of disease. It is central to the whole practice of evidence – based medicine.
Pathologists are those who study the mechanism of a disease, provide diagnostic services to a hospital or undertake research in a pathology department.
Sub-specialties in the discipline of Pathology include;
Cellular (surgical) pathology

Morbid anatomy

Hematology and blood transfusion

Clinical chemistry (chemical pathology)Clinical chemistry (chemical pathology)

Microbiology

Immunology

Genetics
The sub specialties of pathology are offered to medical students during year two and three of their MBChB. study. It is also offered to those students undertaking Bachelor of Science degrees in Nursing and Clinical medicine during their year two of study.
In the current academic year 2021, MBChB students enrolled in year 2 are—- while those in year 3 are 19. Bachelor of Science Nursing students in year 2 are 85.
We expect these numbers to go up next year as Uzima seems to be gaining momentum every year.
Teaching staff in the department consists of three very senior seasoned and experienced Pathologists and two very senior pathologists teaching year three students MBChB. while year two students are taught by three very senior scientists in microbiology and immunology and three technologists
Teaching methodology includes formal lectures, group discussions, practical's both hands on and demonstrations, hospital visits and visits to regional blood bank.
Uzima University has some of the best teaching modern, well equipped laboratories on campus in the country. The lecture halls are modern and well-spaced out to facilitate smooth learning
The department is currently working on arranging visits to research institutes like KEMRI and CDC laboratories to give students insights into research and more advanced laboratory tests