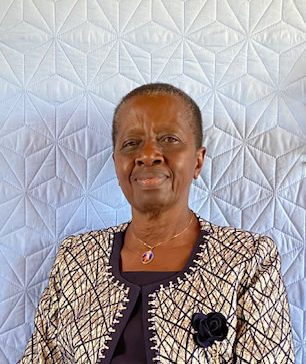 Profile
She is currently in charge of Holy Family Mission Hospital in Koru – Kisumu County,she continues to oversee new changes at the facility at the rapid developing hospital.As a dedicated member of the Koru Catholic Parish and the wider Archiocese of Kisumu,Madam Martha brings on board wealth of financial management expertise from her 27 years in the banking sector.
Within her Koru community,Madam Martha has played pivotal roles in several community development projects involving vulrenable women as well as school going children.As a firm believer in educational empowerment of the people,She continues to mentor and support several local educational initiatives including her core role in setting up of the first community library in memory of the late Dr. John Robert Ouko.Several local vulnerable students have been beneficiaries of her benevolent acts in supporting the call in education for all.
Madam Martha current community development initiative is the implementation of a critical care project of a modern operating theatre at Holy Family Mission Hospital – Koru.