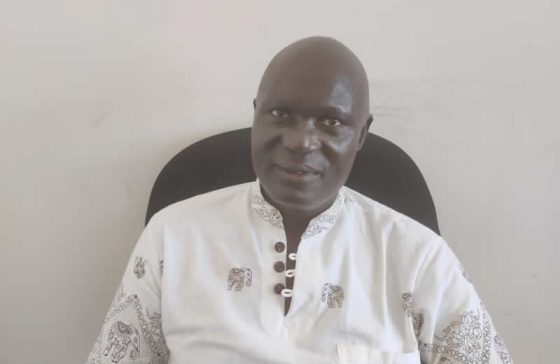 Profile
1977:  Bachelor of Medicine and Bachelor of Surgery( MB, ChB), University of  Nairobi.
1983:  Master of Medicine in Paedriatics (Mmed Paed), University of Nairobi.
2002 – 2009  Post Graduate Nephrology Courses and Attachments –    in various places and hospitals including Kenyatta National Hospital, Valencia (Spain),  Brighton England, London (Hammersmith and St Thomas Hospitals),  Prague(Czech Republic), Paris (France), University of  Zurich (Switzerland), Boston (USA), VU University Hospital, Amsterdam  Netherlands,  and  Munich (Germany)
2007    Awarded Title 'Key Opinion Leader (KOL) in Kidney Transplantation in Africa' by InternatIonal Society of  Nephrology..
EMPLOYMENT AND JOB PROGRESSION
Medical Officer Intern. Kenyatta National  Hospital  (KNH)
Medical Officer Machakos District Hospital.
1979-1983      Senior House Officers (pediatrics), Kenyatta National Hospital.
1983- 1986     Medical Specialist II, Eldoret District Hospital
1986-1995     Medical Specialist I/Assistant Deputy Director                                                            of Medical Services, Eldoret District Hospital
1995-1999    Senior Medical Specialist/Deputy Director of Medical Services, Eldoret District Hospital
1999 –JULY 2017  Chief Medical Specialist/Senior Deputy Director of Medical  Services. (Moi Teaching and Referral Hospital-Eldoret)
View Detailed CV here
Courses under School of Medicine