Registrar Academic & Administration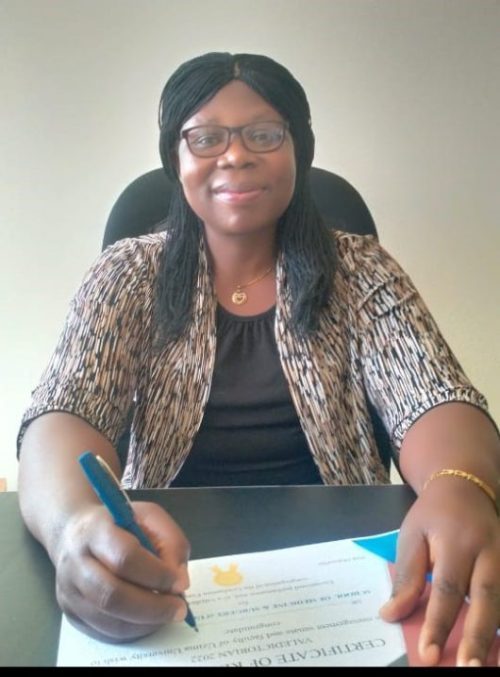 Office Of The Registrar Academic Affairs
The Office of the Registrar Academic Affairs has continually provided services that support the Vision and Mission of the University through the provision of a full range of academic records and policy services for students, faculty, staff, institutional leadership and external agencies.
The Registrar Academic Affairs is responsible for the supervision and management of all administrative and operational functions of the Office of the Registrar. The Registrar ensures the integrity, accuracy, and security of all academic records of current and former students; facilitate effective student registration and enrollment; builds secure student data files and sets policy and procedure for their responsible use; maintains up-to-date course schedules, catalogs, and examination schedules; manages efficient use of classrooms; and supervises and maintains the Banner and degree audit systems
Since inception of Uzima University in July 2012, the office of the Registrar Academic Affairs has facilitated the creation and maintenance of academic records, information and excellent provision of enrollment services necessary for students to attain their academic goals.
The salient motive behind the establishment of the institution is the holistic formation of medical expertise in values and virtues that respects and upholds human life as a special and irreplaceable Divine gift with an exceptional destiny. As an academic division we have remained true to this calling through student mentorship from the time of admission to graduation.
The steady growth of Uzima University since its inception has been possible due to the strategic direction laid down by the department of Academic Registrar which resonates with the overall Vision and Mission of the University.
Vision
Scaling the heights of professionalism and commitment
Mission
Inspire the passion for excellence through our operations by broadening our network and assimilation of expertise in a multidisciplinary model to assure quality and standards.
Objectives

To provide quality services to our varied clientele in the shortest time possible
Increase the number of student's enrollment by diversification of our products
Market the institution through the credibility of our operations